I am a college graduate. I am a college graduate. Okay, that's still weird to read, write, AND say out loud. I know that I graduated college.  I have held my degree and even framed it! For some reason, it just still does not feel like I have graduated college.
Lots of literature on female empowerment in business, politics, and other realms talk about how women live by the adage "Fake it 'til you make it." The real problem is that even when women make it they still feel like they're "faking it.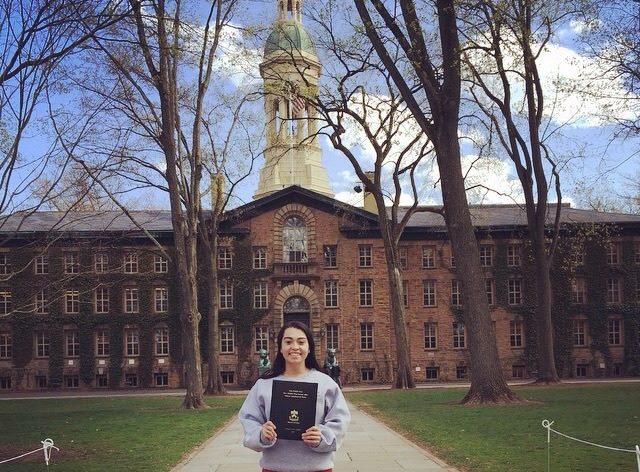 I shared my thoughts on Life After College over with my dear friend Rana Campbell here. Go give it a read and then let me know what you think!